Discovering & Affirming Your Child's God - Given Uniqueness
Finding Me Now Is Open And Accepting New Enrollments!
2022 UPDATE: Even though some precautions have been relaxed, Finding Me Now is still following local health recommendations in regards to the Covid-19 pandemic.
We Invite You To Watch This Video To Learn About How FMN Is Responding, Learning, And Growing As The Whole World Works Together To Face Covid-19. Visit Our Blog To Read A Text Version. This Video Does Not Include New Face Covering Requirements In Compliance With Governor Holcomb's Statewide Mask Order. See The July 23rd Letter Below For More Information.
For Resources Such As Food Support, At-Home Entertainment For Children Home From School, And Workers' Support In Indianapolis, And What You Can Do To Help, Check Out This Link From Indy.Gov. For Our Kokomo Families, You Can Read The Howard County Health Department's Covid-19 Guidance Here.For Our Fort Wayne Families Can Read The Allen County Health Department's Covid-19 Guidance Here.
Unintended Opportunities During Covid-19
Finding Me Now Learning Center is working to keep every child and adult in our building safe.
We also have embraced the "unintended opportunities" to learn and grow that would not be possible without the unusual circumstances we all find ourselves in.
We have concentrated our many efforts in six areas: Concentration on Cleaning, Social Distancing, Health Checks, Family Support, Child Enrichment, and Supporting Our Staff.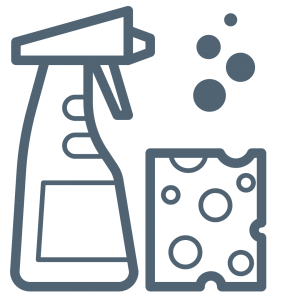 Concentration On Cleaning
Staff Members Have Increased Frequency Of Sanitizing In Classrooms And Lobby, Including All Often Touched Surfaces And Objects. Directors Review Cleaning Logs Daily.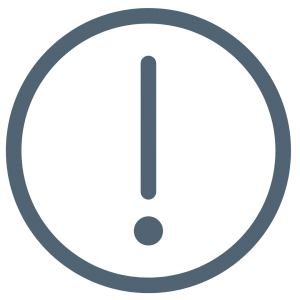 Social Distancing
To Follow The CDC And Local Guidance For Social Distancing, We Have Changed Our Drop Off Procedures And Limit The Number Of People Allowed In The Lobby At Once.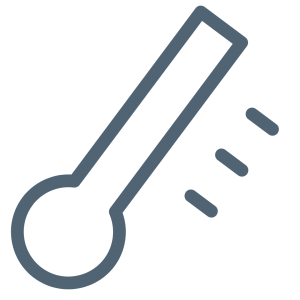 Health Checks
All Adults And Children Entering The Building Will Have Their Temperatures Taken By A Staff Member Wearing Personal Protective Equipment, And Affirm That Neither They Nor Their Families Have Been Instructed To Quarantine.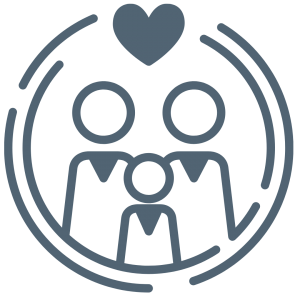 Family Support
We Are Staying In Close Contact With Families, And Referring Them To Public Services When We Know They Are In Need. We Are Also Supporting Families In Applying For And Adapting To Changes In The CCDF Program.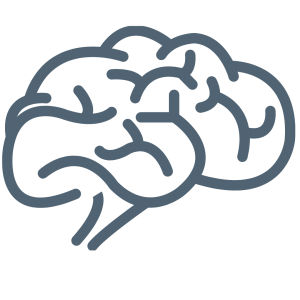 Child Enrichment
We Are Taking Advantage Of Our Low Attendance To Have Teachers Concentrate On Creating Enriching Experiences Around Our Centers. We Also Are Supporting School-Agers' E-Learning/Homeschooling With Instruction From School Districts.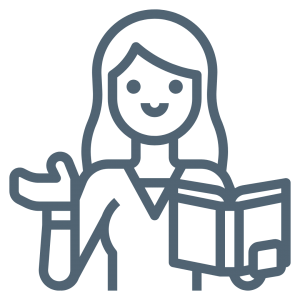 Supporting Our Staff
We Are Keeping All Of Our Staff Members Busy! Besides "Unintended Opportunities" For Child Enrichment In The Center, Vulnerable Staff Members Now Have Options For Working From Home, Engaging In Professional Development And Working Toward Certification.