At Finding Me Now Learning Center we only hire excited team players who love children of all ages to be a part of our excellent early learning program. Over 40 years in Indiana, we have stepped up our program to include the traditional daycare tenets of love & play to build a modern learning program that has earned NAEYC Accreditation at all of our locations. Our teachers are highly qualified and have a genuine love for young children and a commitment to high-quality education. We are on the hunt for creative, energetic, positive, and fun people to add to our child care team. Our goal is to provide the highest quality childhood education programs for children in a loving and nurturing environment. We strive to provide our teachers with all the resources they need to be successful so that they can enjoy making a difference in the lives of our young children.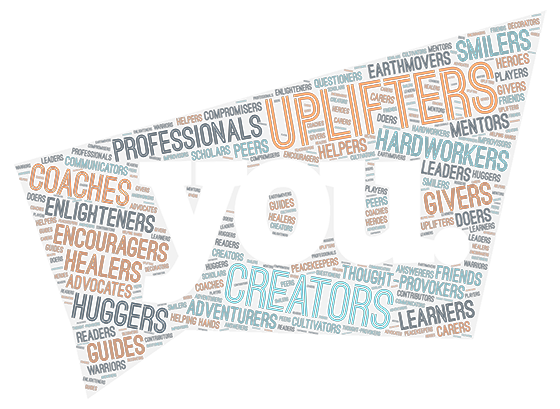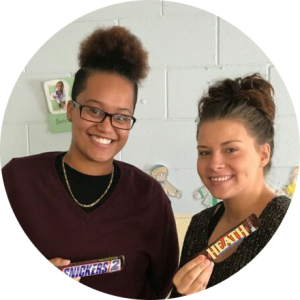 Paid Time Off
Personal Time – Bereavement Leave – Paid Jury Duty – 4th of July – Memorial Day – Labor Day – Thanksgiving – Christmas – New Year's Day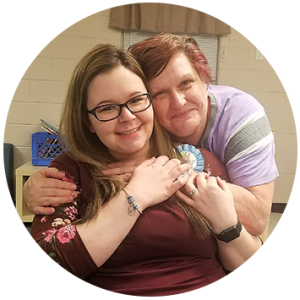 Professional Child-Care Development
TEACH Scholarships – Conferences and Trainings – Free CPR/First Aid Certification – Raises for New Degrees/Certifications – College Credit Reimbursement – CDA Certification Financial Aid – CCEI @ FMN (See Below)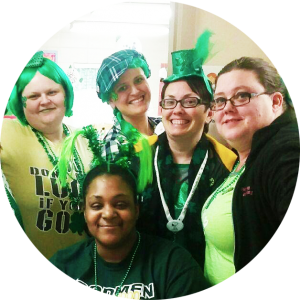 & Much More
Free Meals During Work – Career Advancement Options – Optional Aflac Insurance – Discounted All Day & Before and After-School Care – Uniform Shirts Provided
CCEI @ FMN Puts You On The Path To Your CDA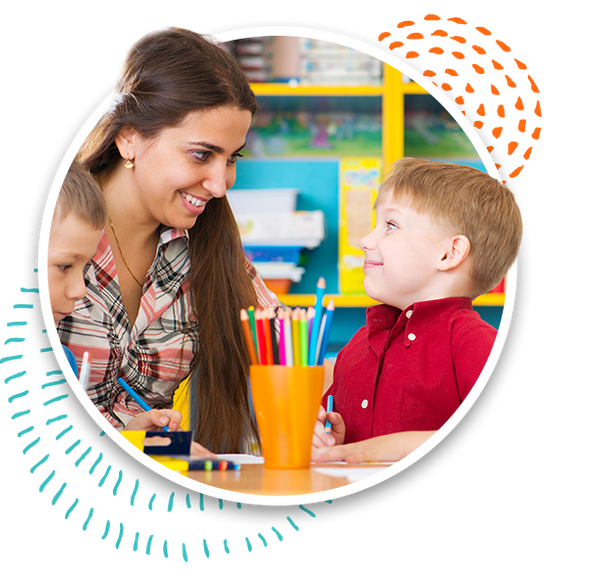 How It Works...
CCEI is an online learning platform & accessible with internet access
ZERO cost to employee
The coursework is self-paced, allowing students to take courses anytime
Provided syllabus and binder for progress tracking
Resources & guidance provided to achieve your CDA
Three Ways To Apply:
Visit Your Nearest Finding Me Now's Facebook
Submit Your Resume In The Form Below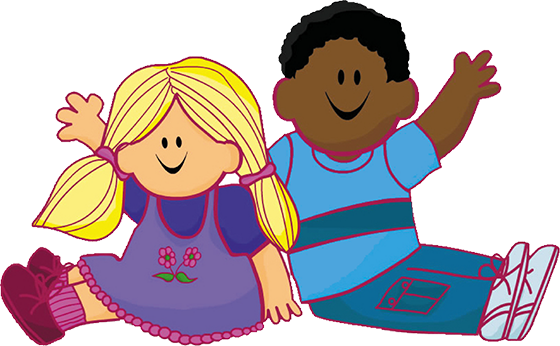 We believe in...
setting up our teachers for success!