Now Accepting Enrollments!
Accepts CCDF & On My Way Pre-K
Discovering And Affirming Your Child's God-Given Uniqueness
Finding Me Now has been serving Indiana families for almost 40 years. Click here to learn more about our history.
Finding Me Now's nationally accredited program will get your child prepared for success. Click here to learn how!
Finding Me Now is dedicated to being a bright spot in your family's lives. You are one click away from getting started today!
Finding Me Now Blog
Tips For Successful Family Vacations
Fun family trips can sometimes be overshadowed by the anxiety of traveling with young children. Many times we as adults stress about the car or plane ride and how it will affect our children and other… Read More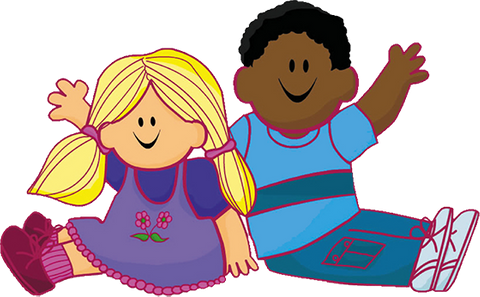 Welcome To Finding Me Now
Thank you for your interest in Finding Me Now! We look forward to the opportunity to provide exceptional care and childhood education to your family through the early years of your child's life! More than 40 years after our doors first opened, traditional values of family, faith and learning through play are at the center of our operations. Today, we have built our traditional daycare services into a modern learning program that has earned the highest quality rating the State of Indiana awards, as well as national accreditation from the National Association for the Education of Young Children. Technology-based assessment and planning tools help our experienced teachers structure their lessons for the needs of the entire group, and tailor immersive experiences to the individualized needs of your child.
We are ready to help discover and affirm your child's God-given uniqueness!
For your free tour, call or e-mail us today! info@findingmenow.com