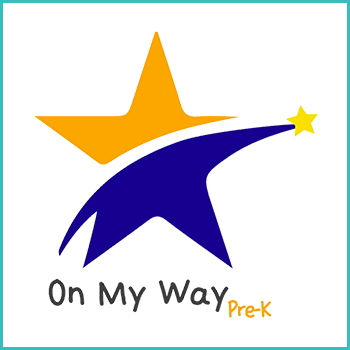 FREE Pre-K Grants Available At Finding Me Now!
On My Way Pre-K awards pre-k financial assistance grants to 4 year olds from families all over Indiana so that they may have access to a high-quality early education program the year before they begin kindergarten. Families who receive a grant may use the grant at any approved On My Way Pre-K program.
Finding Me Now wants to help you apply for the FREE on My Way Pre-K grant! Submit your information now! (This is not an application, we will contact you to help you begin the process!) You are also invited to come into our center, and we will help you apply on our computer if you would like some one-on-one assistance.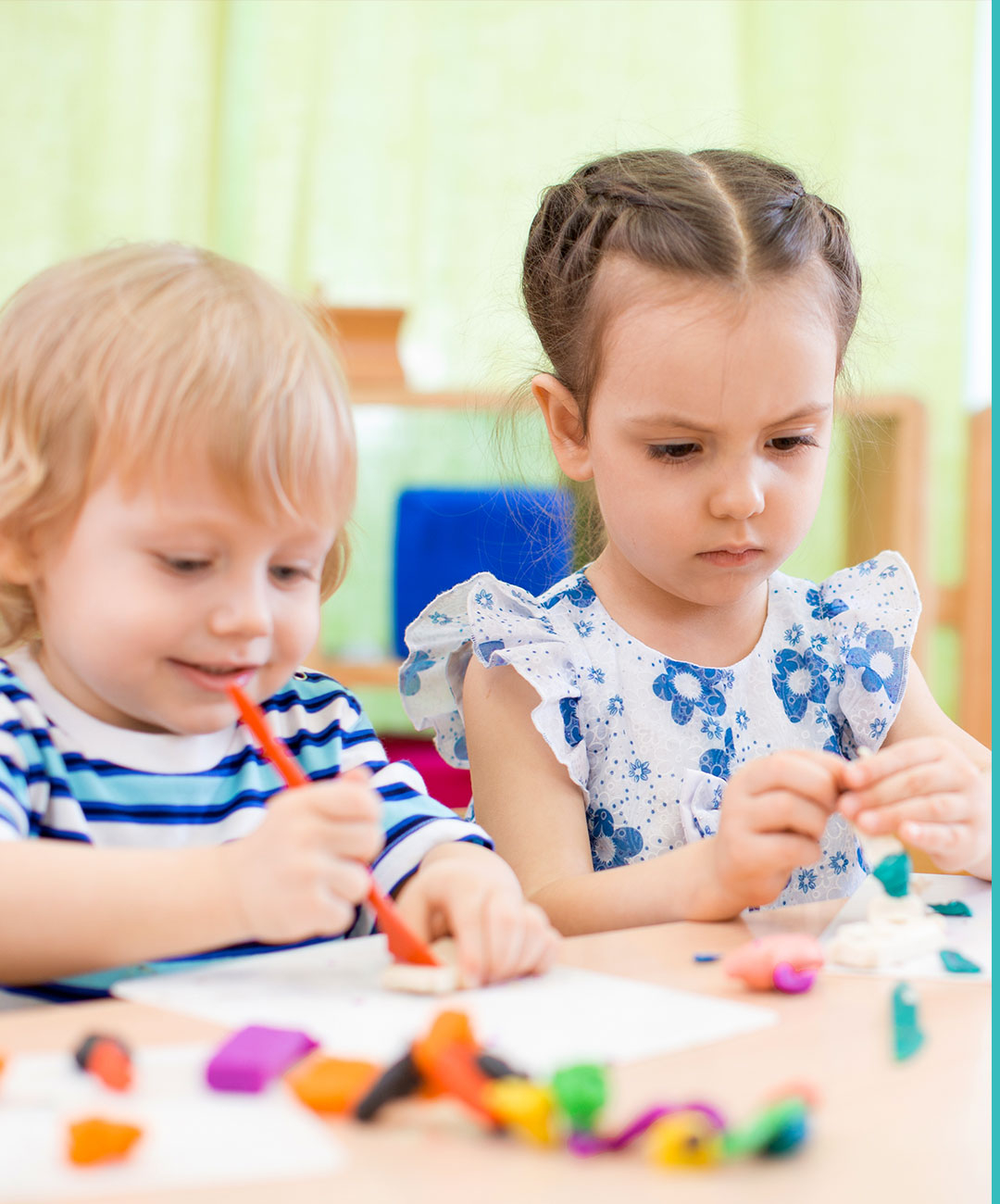 Benefits Of Enrolling In On My Way Pre-K:
Only the highest quality Paths To QUALITY™ Level 3 and Level 4 programs are eligible to accept your OMWPK voucher and can help prepare your 4-year-old to be ready for kindergarten.
Programs are available in homes, centers, ministries and schools. Families can choose the option that works best for them.
Family co-pays are waived during the pre-k year.
All OMWPK vouchers are full time so your child can receive the time they need to prepare for kindergarten – even if you work or go to school part-time.
Once you are approved, you are guaranteed a minimum of 53 weeks of funding for your child to attend the approved child careprogram you choose
All OMWPK programs offer family engagement activities to help you feel a part of the pre-k program decisions and learn about what is happening to your child's pre-k day.
OMWPK programs are required to assess your child's progress at least at the beginning and end of the pre-k year and will keep you informed along the way.
After the OMWPK year, your child can continue to receive high quality care with CCDF funding if you need before or after kindergarten care while you work or go to school, if your family is still eligible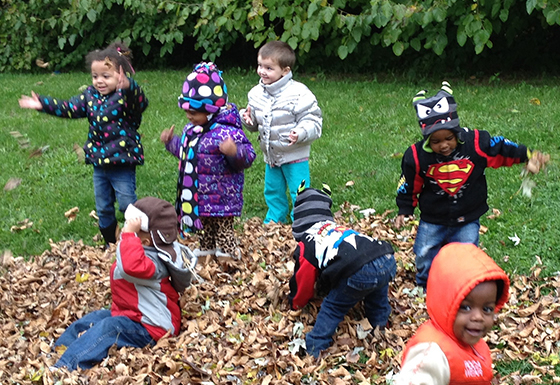 Eligibility For The Pre-K Grant
Grant Recipients Must:
Have an eligible child or 4 but not yet 5
Parents/guardians in the household must have a service need (working, going to school, attending job training)
Meet income eligibility
Detailed eligibility information can be found here.
Contact Information
For those in need of Pre-K financial assistance, this free grant from Finding Me Now can make daycare programs accessible to you and your children. If you have any questions or would like us to help you apply on one of our computers, please give us a call or stop by the center and we will help!
Call Us Or Request Information Now! (This is not an application, we will contact you to help you begin the process!)